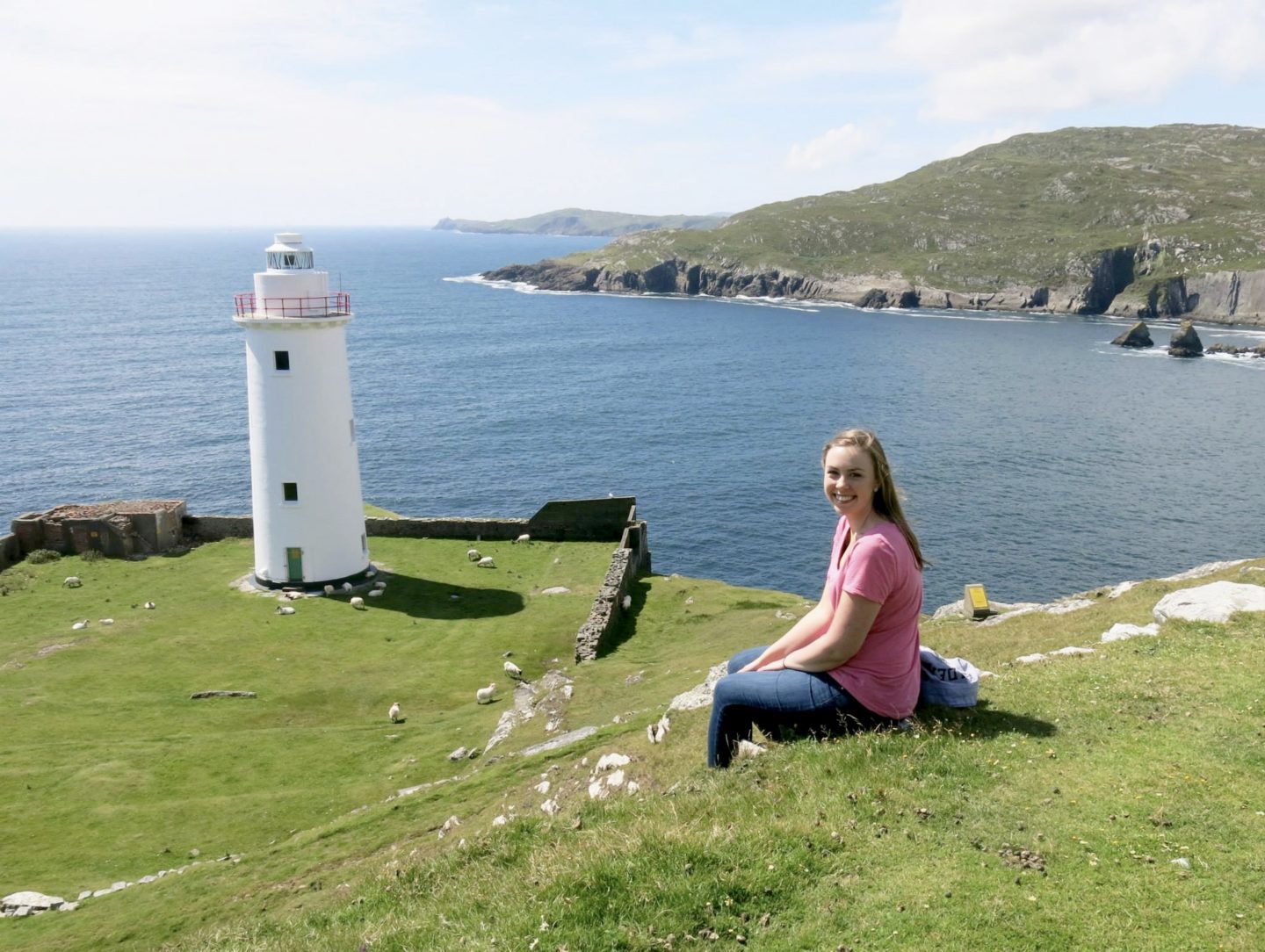 If you've always been curious about exploring the world on your own – This post is for you. If you've never considered solo travel but you found an amazing flight deal and you don't think any of your friends will be able to join you on a trip – This post is for you, too!
Solo travel is on the rise, especially for women. According to the Visa Global Travel Intentions Study, 24% of travelers had traveled solo on their most recent leisure trip in 2015. As someone who took their first solo trip to the UK & Iceland in 2014 and recently spent two months backpacking solo in Southeast Asia, it's no surprise to me that this trend is taking hold. I can't recommend the experience enough and would be so happy if just one person decided to take the plunge on a solo travel adventure after reading this post.
Here are a few steps to ensuring you have the most epic and successful first solo trip:
1. Choosing your destination

Are you looking to go near? Far? Domestic? International? For some people, even going to a nearby city is enough to give them a taste of solo travel. If you haven't done much traveling in your life up until this point, I would recommend at least an English-speaking country to start. But at the end of the day, if you have your sights set on a certain destination and you are confident enough to embrace all the cultural and linguistic differences you will encounter, then by all means trust your instincts.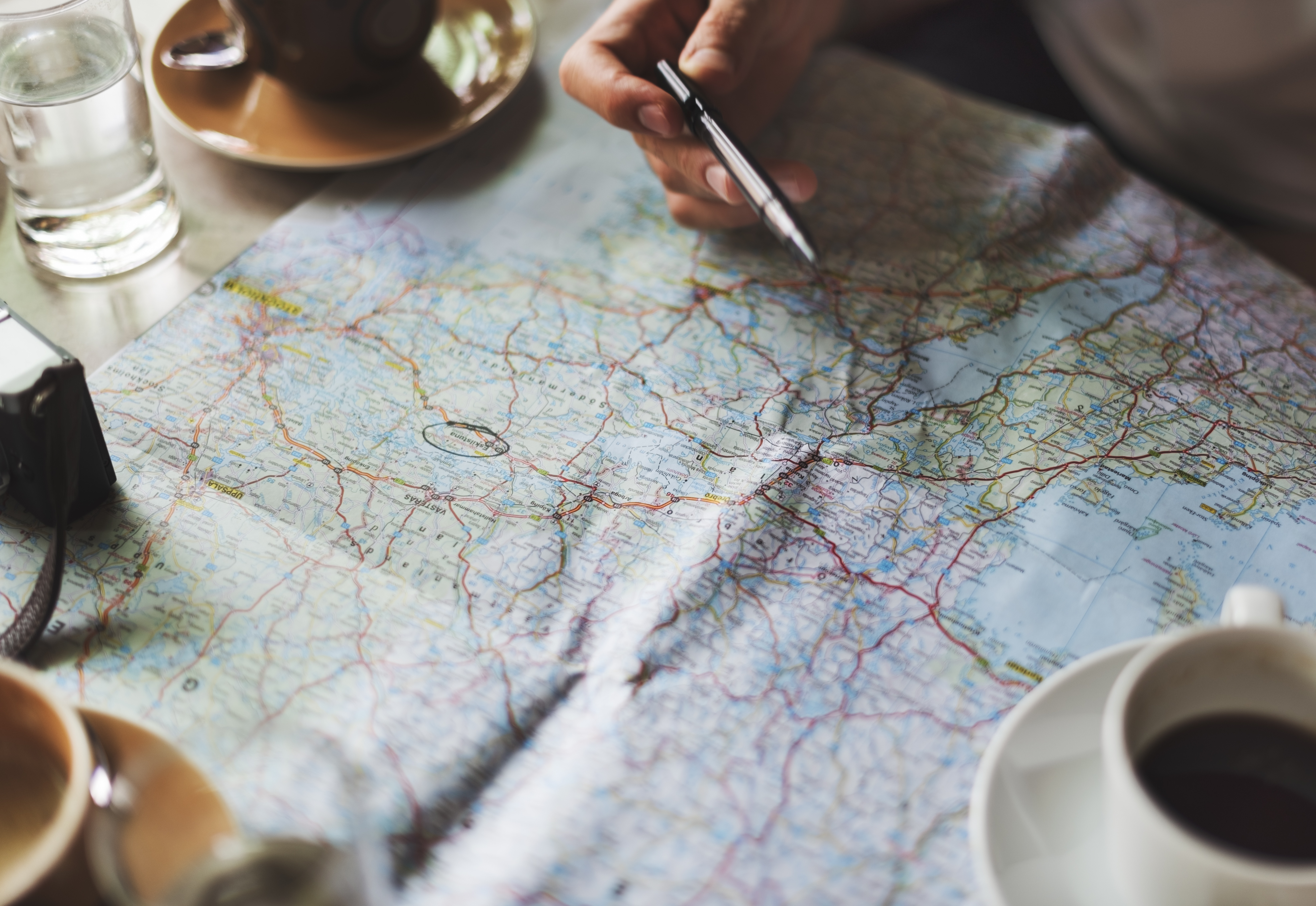 2. Booking the flight
This is the hardest part: Committing. There have been so many times when I've been sitting at my computer wondering whether I should book that flight. I always question myself, wondering "Should I save that money for something else?" But I always end up telling myself that travel is the best thing to spend my money on and it's the thing that makes me happiest. I get a crazy adrenaline rush once I take the plunge and buy the ticket – it's such an exciting feeling! There's nothing quite like having an upcoming adventure to look forward to.
Don't let fear or anyone else's opinion stop you if you really want to go. There's nothing wrong or weird about wanting to travel solo!
3. Telling your friends and family
While most people will be excited for you, prepare to receive mixed reviews and have some people concerned for your safety. It's wonderful that they are looking out for you but it's likely that those people who are most concerned have never done anything like this before (and probably never will). All you can do is assure them that you will take all the appropriate safety precautions and keep your wits about you. But this is YOUR trip, your adventure. Don't let anyone rain on your parade.
4. Research!
This is the fun part. Well I think it's fun anyway. Especially before your first solo travel adventure, I would recommend a healthy amount of research on your destination. For my first solo trip I was in the habit of printing out maps, confirmation e-mails, and lists of all my hostels and their contact info/addresses in the event I was stranded somewhere with a dead phone battery or no wifi. I don't do that as much anymore but it can't hurt to prepare for the worst.
Be sure to check out some blog posts about things to do in the city you're traveling to. You might find a great lookout point to take photos or an amazing café known only to the locals.
Are you on a budget? I usually am, so I try to avoid taking taxis and other luxuries if possible. Research is key here. How will you get from the airport to your accommodation? Is there public transportation available? It's important to have at least an idea of your plan so you can feel confident upon arrival, especially after a long flight.
5. Booking accommodation
While Airbnbs are all the rage right now and hotels are always a safe bet, if you are truly looking for adventure and to come home with some great stories and new friends, I would always recommend booking a bed in a hostel for solo travelers. I would only recommend a hotel or Airbnb if you are looking for solitude, relaxation, and a retreat from the world. Nothing wrong with that, either, but it can be isolating and you might come out of your experience thinking that solo travel is lonely and boring when it doesn't have to be!
In the US, there are all sorts of preconceived notions about hostels. Many people think they are unsafe and sketchy, when in fact they are usually safe, clean, comfortable, and a lot of fun as long as you do your research. If you are a woman concerned about your safety, most hostels have female-only dorm rooms which should set your mind at ease. It's so easy to make friends in hostels and you'll most likely end up going out to explore with them or grabbing dinner and drinks. You'll meet people from all over the world and some might be traveling solo just like you! I met a wonderful group of fellow solo travelers in Thailand just by chatting while I waited in line for the bathroom. Many hostels have activities like free walking tours and pub crawls as well.
And of course, the best thing about hostels is that they are usually very affordable!
Hostelworld.com is where I usually look first. You can sift through photos, ratings, reviews, prices, etc. to find the hostel that is right for you. Every city has hostels that are geared more toward a party scene, and some are more for a quiet night's sleep, but many fall somewhere in the middle.
6. Getting ready & packing
Be sure to bring a good book and a journal for airports, trains, and other boring places. You'll want to remember the highs, lows, and emotions on your first solo travel adventure.
How much luggage should you bring? I always recommend packing LIGHT. It's so much easier said than done, but you will thank yourself later. If you are going for a weekend, you shouldn't need more than a backpack or carry-on suitcase. Even if you're traveling long term, I would never recommend a large suitcase. They're so clunky and if you're staying in a hostel it's likely it won't fit in your storage locker. You will also get checked baggage fees from most budget airlines.
And let's be real: When you're traveling solo in a new city or country, who do you need to impress? There's no need to have a completely fresh outfit each day. Bring a couple items that you can mix, match, and layer, and you'll be set.
The video below is awesome and concise. I utilize all the same tricks and methods. She's traveling for a year, but her advice rings true for any trip length.
7. Go have fun!
The best thing about traveling alone is that you are on YOUR schedule. If you are someone (like me) who worries about arriving at the airport too late or likes to move slowly through museums, you will enjoy the freedom you have on your trip. You don't have to worry about anyone else's schedules or priorities other than your own. If you want to wake up super early to catch a sunrise, go for it! If you want to spontaneously join your new hostel friends on a day trip, go for it! Your time is your own. Embrace it!
Your solo travel adventure should leave you with a sense of accomplishment and pride that you tackled a completely new place on your own. It's a great feeling and you may just be itching to get back out there by yourself before you know it!
Check out some of my solo travel posts if you want to read more about my solo travel experiences!