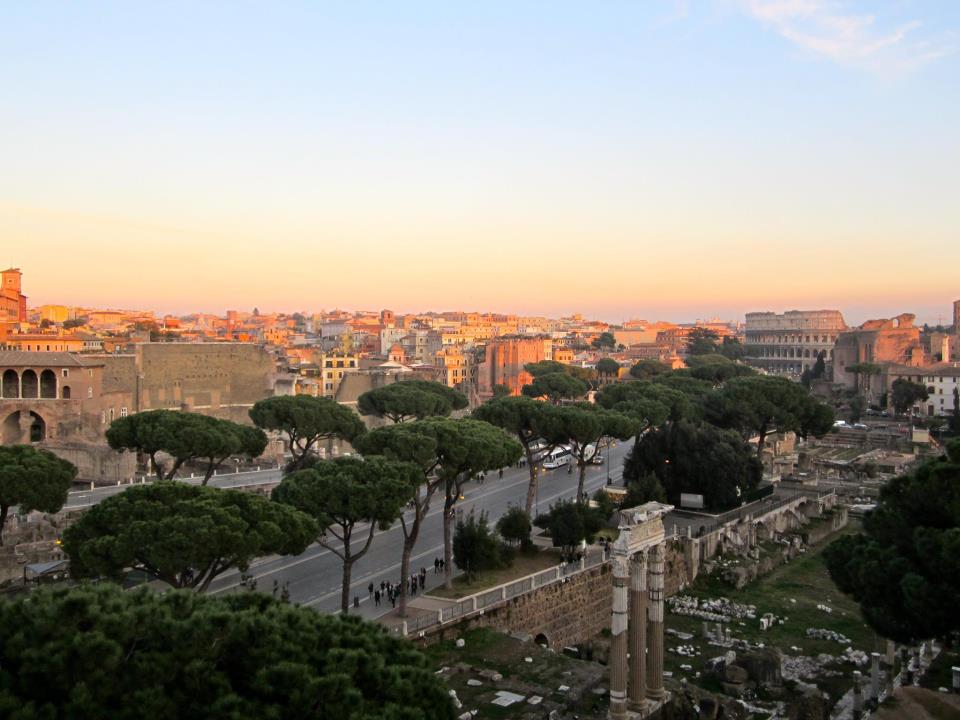 I don't want to be a cliché, but I just 'quit my job to travel'! Not forever anyway (I wish). I put in my two weeks' notice and my last day of work will be December 11th. Then I'll have one month to spend time with my family and and enjoy the holidays before embarking on this adventure!
Is this real life?
I thought I would feel a wave of relief and a rush of adrenaline once I handed in my resignation. But the truth is I'm probably more stressed now than before! I have so much to do to wrap up things at work, move out of my apartment, get ready for the holidays, and figure out how I'm going to travel to the other side of the world and survive on my own.
I am excited (very excited) but I'm hoping I'll stop doubting myself so much as time goes on. Before I fly to Bangkok, I booked a few days in Rome, which is making me feel a lot more comfortable because I spent my junior year of college there 3 years ago. The thought of going back to my second home makes me so happy that words truly fail me. I still miss Rome every day and can't wait to go back and explore all my old haunts, even if I'll be by myself. I think going somewhere so familiar will be a good way to ease myself into a long-term solo travel adventure.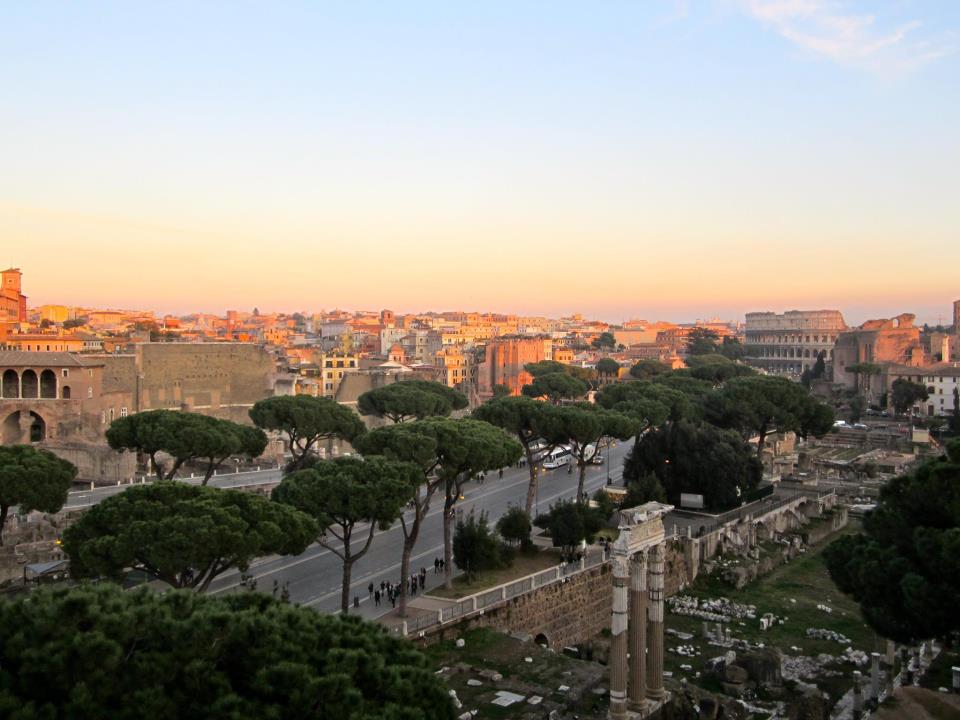 But the best part of all is that I've finally started sharing my travel plans with friends, family, and coworkers. Going on a big solo backpacking trip has been a secret ambition of mine for a long time and I was nervous to reveal it for fear of being judged or looked at like I'm crazy. But everyone has been so supportive, although some people still think I'm a little crazy! Overall its been a huge relief and everyone wants to give me travel recommendations and to put me in touch with anyone they know in Asia. It's so great to know everyone is on my side and wants me to make the most of my experience! I feel so lucky to be surrounded by so many wonderful people. Tomorrow is Thanksgiving and I think it's safe to say I have a hell of a lot to be thankful for this year!